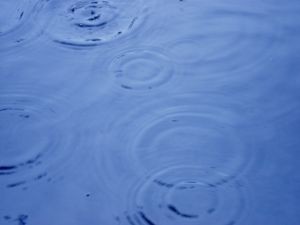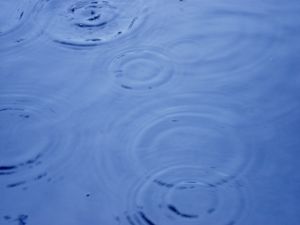 No Matter What the Rippling Impact, Communications Ethics Come First
Communications professionals know that like other professionals, we must abide by ethical standards. Ethics and integrity in communications require that we follow ethics guidelines. But applying those guidelines to any given challenge in our work can be very difficult. When we grapple with specific circumstances, sometimes we must make extremely difficult decisions or take action against our own self-interest.
It is our client's  interest that is paramount. Whether some might ultimately view our decisions as wrong, when those decisions are in fact ethically right, we have no choice but to make them in accordance with our profession's ethical standards.